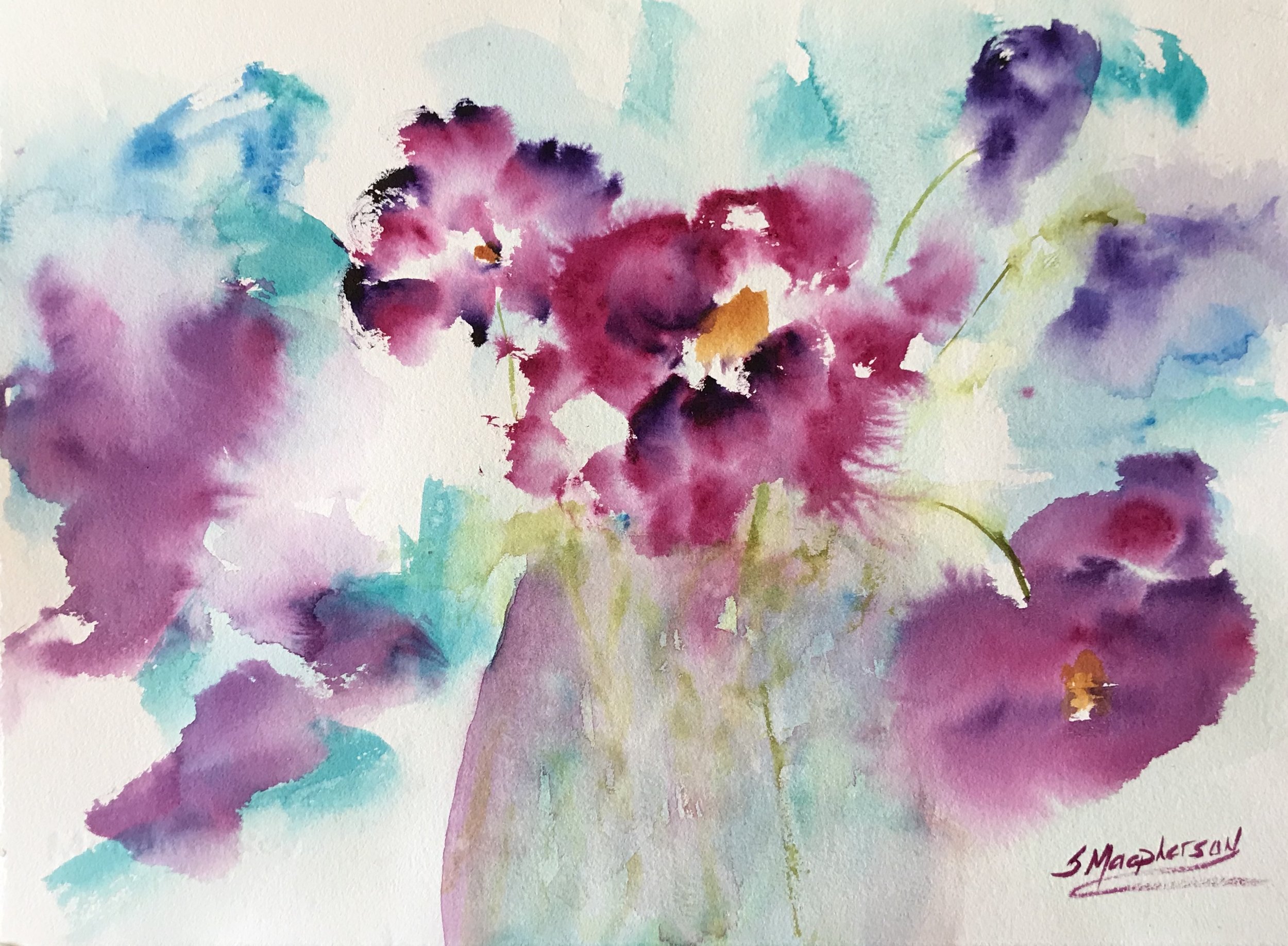 Fine Art Print 15 x 11"
Size of Original Watercolor 15 x 11"
All of my Giclee Prints are produced locally and individually inspected by myself to ensure the best quality expectations. My Giclee prints have all the tonalities, hues and brush strokes of the original painting. Any imperfections that you may see are a feature of the original painting.
Each Giclee Fine Art Paper Print is professionally created on beautiful cotton archival paper with a white border and produced with state-of-the-art digital imaging and fine art reproduction printmaking technology. Each piece is hand signed on the front and embossed with my mark and comes with Certificate of Authenticity.
My Original Watercolors can be reproduced on an archival quality Giclee stretched canvas, hanging canvas or fine art paper in various sizes.
Please contact me for more information on the many Giclee options available.
Certificate of Authenticity
A numbered, dated and hand signed Certificate of Authenticity is included with each Giclee Fine Art Print to confirm original authenticity and the quality standards.